Be a Super Santa - support us this Christmas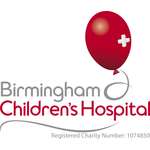 Be a super hero for our sick children this Christmas!

You can make a huge difference to the lives of so many of our children, young people and their families simply by supporting us and becoming a Super Santa.

We are looking to raise £25,000 that ...