Help Us Fight the Good Fight to Save Les' Life
Extended time!
Our deadline has passed but you can still help.
×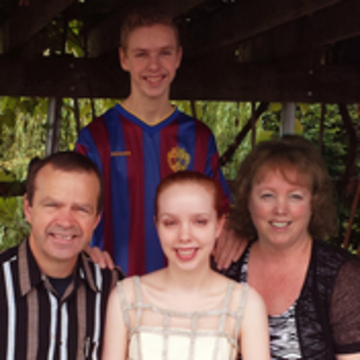 May 29th, 2014 is a date that will forever be burned into our memory as the most devastating of days for our family: The day we learned that life as we'd known it would never again be the same. Cancer. Not just any cancer, mind you, but a very ...
More ...