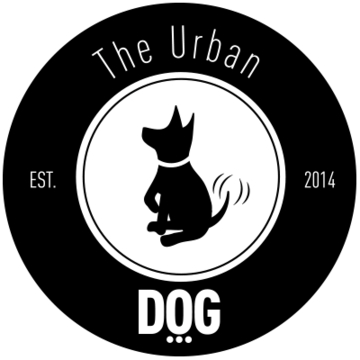 We are The Urban Dog - Baltimore, a dual profit & non-profit organization. We want to open an indoor playground | agility center for the 4-legged residents of the city and with it, help seniors,owners, families, and their canines when they need it most!
More
People just like you
People just like you have raised $109,000,000+ for causes they and their friends care about.
Start your own campaign