Radiation has begun... Help needed for Stewart Fam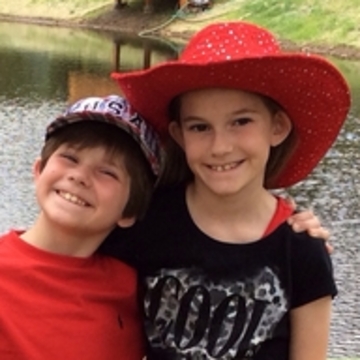 This site 52 weeks and counting..
Fighting again against vertebral bone met in my spine. six years ago diagnosed with cancer, heart issues and chronic kidney disease... Live day at a time knowing we aren't in charge! Not going to let it win!!