~~APOLLO'S SECOND CHANCE~~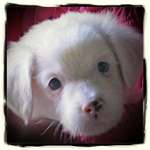 DONATIONS 100% TAX DEDUCTABLE
I was born a strong horse. I took pride in being a work horse for many years, and was respected for my both my character and my physical strength. I was a handsome horse. I worked hard for the people who took care of me, ...