Let's do something good for the Boye's family
Finished!
Thank you everybody. Our campaign is now over.
×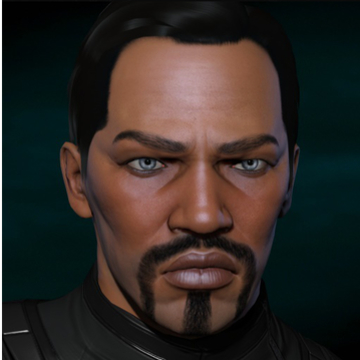 "...I don't know how you guys do, but when i read that a family has no money left to buy food, or there is a risk of running out of gas while driving through a snow storm to the old fathers house... me this makes so sad..."
More ...