Help Rosanne pay for her multiple myeloma bills +
Extended time!
Our deadline has passed but you can still help.
×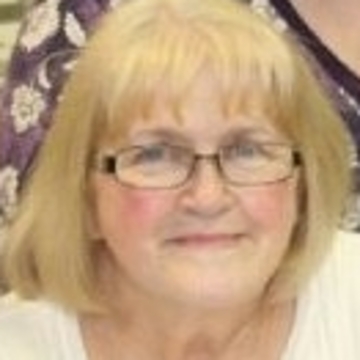 Hi, I am 66 years old and found out last year just by accident that I have Multiple Myeloma which is bone cancer.  I had 3 broken ribs and a compressed fracture in my back when I went to the hospital. I have incurred a lot of doctor bills and ...
More ...