Help Abraham get a plane ticket to Washington D.C.
Finished!
Thank you everybody. Our campaign is now over.
×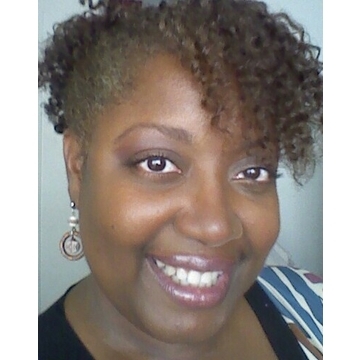 We started a campign to raise funds for this trip and at the last minute the donor for the airplane did not come throught.  Please donate your airline points, frequent flyer miles or any donation that you can make.  Thank you in advance. You can ...
More ...