The Last Resort, A Documentary About Spanking
Finished!
Thank you everybody. Our campaign is now over.
×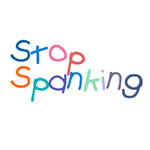 Hillary is not alone. One in three Americans report being physical abused in childhood. Is spanking a gateway to physical abuse? Many parents argue that there is a big difference between spanking and abuse. Is there a "fine line?"
More ...