Finished!
Thank you everybody. Our campaign is now over.
×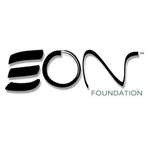 Help us raise funds to buy a small van for a marginalised community of people suffering the devastating after effects of Leprosy.

Parahita is a community of around 150 people just outside Yangon, Myanmar (Burma), who have been left with the ...
More ...