The UP Project | Eureka Springs | Steps Mural 2015
Extended time!
Our deadline has passed but you can still help.
×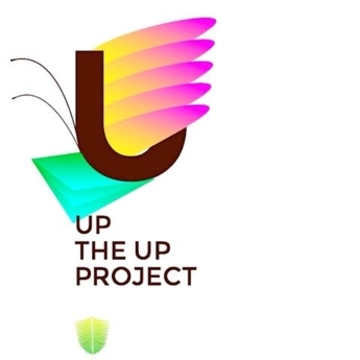 Please add your support to The UP Project. Help turn the grey concrete steps in downtown Eureka Springs, AR-stairs that connect North Main Street with Center Street-into a large-scale stunning mural. The UP Project is a simple stairwell, but can become..
More ...