Help Make my Hat Pin Dream Design Come True!
Finished!
Thank you everybody. Our campaign is now over.
×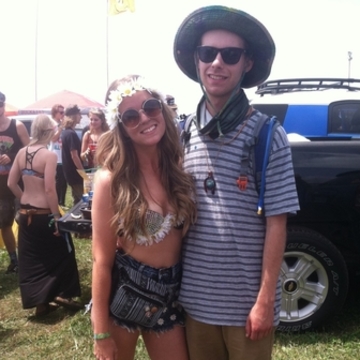 Currently I'm an unemployed full time student at Grand Valley State University in Grand Rapids, MI so I'm too busy currently for a job but have a pin design I've dreamt up that I would love to get made!  It's called "LSDetroit" and some features ...
More ...