Help us bring hope to the Bay Area
Extended time!
Our deadline has passed but you can still help.
×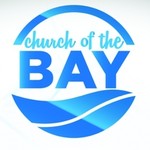 December of 2009 Jackiee and I were in Italy for three weeks touring with a gospel band. We were amazed how another culture in another country would openly and gladly receive from us. This was the pivotal point in our lives that allowed us to ...
More ...