Help Blind Stevie Start a New Life!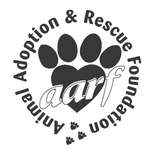 Little Stevie needs your help with medical costs and training needs!!
Stevie was found scared and confused in a Central Virginia pound whose euthanasia rate is extremely high. The cards were stacked against him. He is a pit bull mix and he was ...