Help Maria with her Medical Bills
Extended time!
Our deadline has passed but you can still help.
×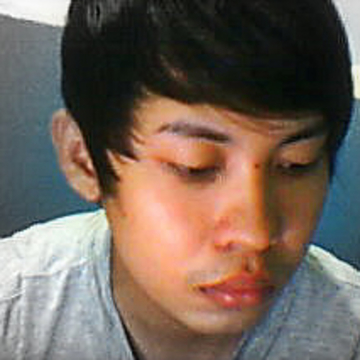 My grandma Maria, 93 years of age is suffering from a number of diseases (highblood pressure, mild goiter, ulcer and recently asthma). She felt weak 2 days ago and now she can't walk and now stays in bed. She wheezes when she breaths because of ...
More ...