Bike For Seniors - Help Keep Seniors Safe at Home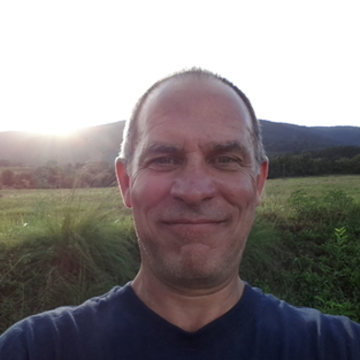 Drake Van de Castle, a REALTOR® with Sloan Manis Real Estate Partners, is embarking on a month-long journey in July combining some of his biggest passions: bicycling, photography, and helping seniors live safe at home.
More ...
Perks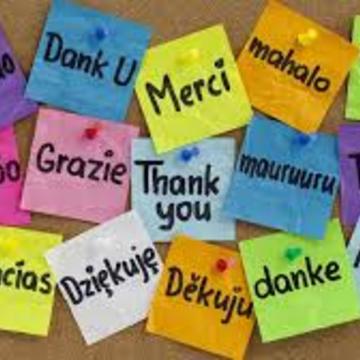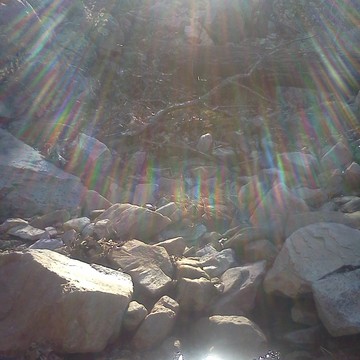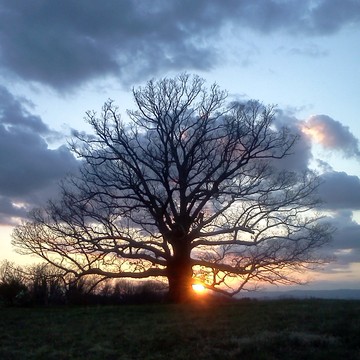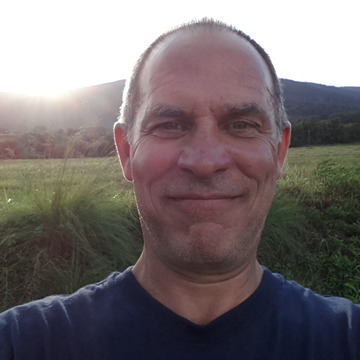 Personalized Thank You Video
I just want to make sure you know how much I appreciate your consideration to help make a difference in my efforts to help keep seniors safe in their homes across Virginia with a personalized Thank You video from me to tell you how much you rock!
More ...
Less ...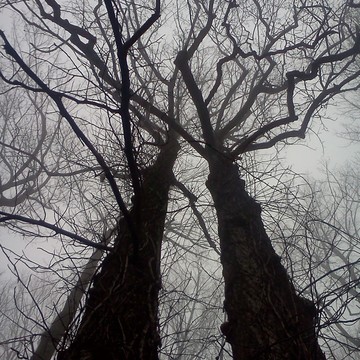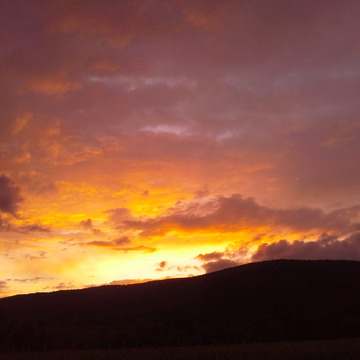 Always have a little outdoor beauty inside when you are working on your computer with a photo of your choice on a mouse pad. You will receive a link to choose one image from our Smugmug Gallery at the link below. The printed mouse pad will be delivered to home address and will incur shipping charges separate from your donation
More ...
Less ...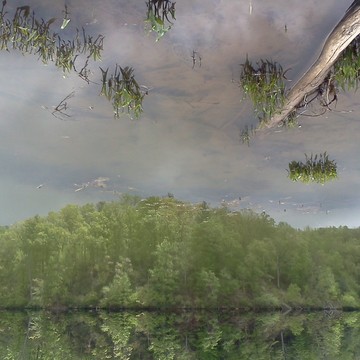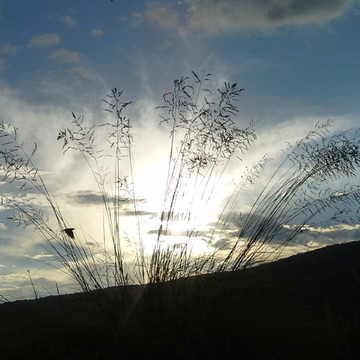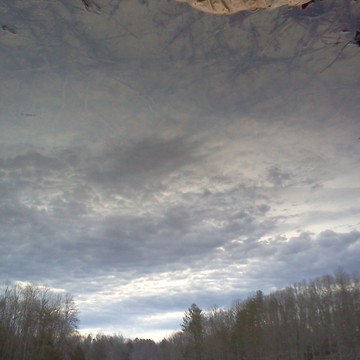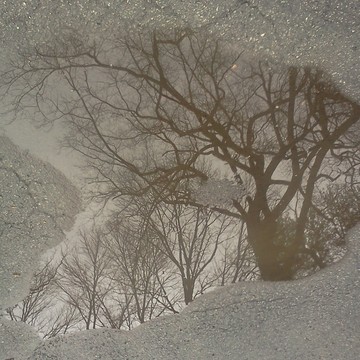 People just like you
People just like you have raised $88+ million for causes they and their friends care about.
Start your own campaign