Pay it Forward ...a Experience Surprise!
Pay it Forward with me ...and experience what opens in your life by helping to open and heal another!
More ...
Perks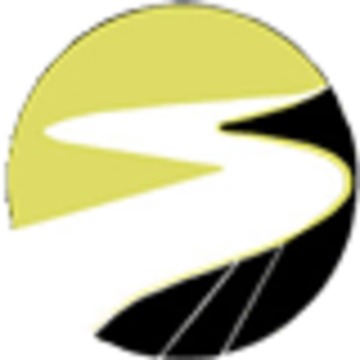 A monthly help for 12 months
It's often easier to make a monthly contribution and never really miss it -- and it still adds up to a big help for those seeking this healing work. Please consider what you can offer each month for 12 months as a simpler way to making a financial gift in the form of an honoring "Tithe" of your own life's gifts. Thank you SO Very much! See link below for making a monthly tithe gift at your value choice. http://www.ojaisoularts.com/tithe.shtml
More ...
Less ...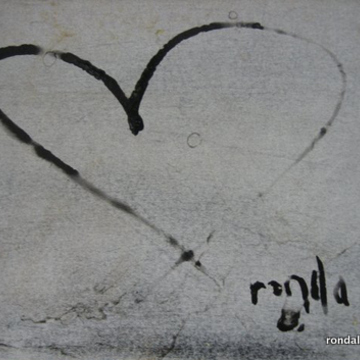 A Gift of Accknowledgement
Every little bit counts, and your gift of $25 (or $30 or $50) is gratefully appreciated and received. Thank you for stepping forth to support this project that will allow at least 25 more people to experience a true life healing in the year ahead! We will also add your name to our subscribers so that you may receive our newsletter of progress.
More ...
Less ...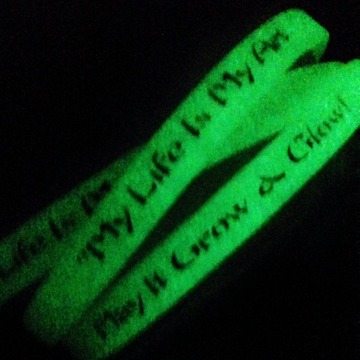 Thank you, your gift of friendship will help set up the interior space for these small sleeping huts. You will be added to our subscribers so that you may receive our newsletter of progress. And I am happy to send you my latest product: "My Life Is My Art" glow-in-the-dark SoulArts wrist band as a reminder to you as you walk your own path of artistry and purpose. It's magical at night (and a great metaphor).
More ...
Less ...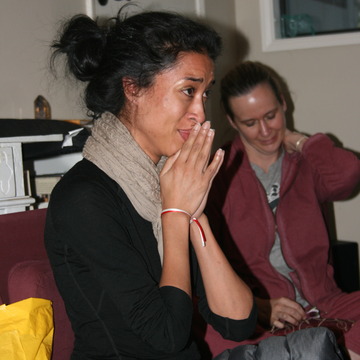 This love donation will pay for one corner heater or bed arrangements for one hut - You will know you are giving warms and comfort to people who will come to this life work as the result of your love donation! In gratitude, you are invited to any 2014 weekend or small group retreat in Ojai at 20% off or a private phone session at 50% off - both are potent ways to reconnect and tune-up your SoulArts process. (...and of course you'll also receive your glow in the dark "My Life is My Art" SoulArts wristband :)
More ...
Less ...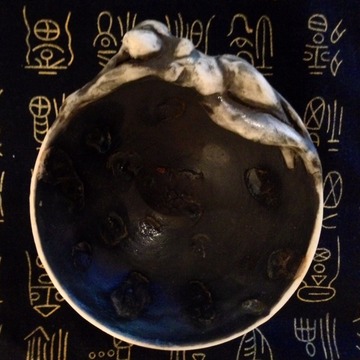 A significant gift of heart to help others come and experience this life-transforming process. As part of our gratitude, you will receive all previous donation gifts as well as one of Ronda's small handmade ceramic life wealth vessels which she will make specifically for you. "on the rim of infinite possibilities"
More ...
Less ...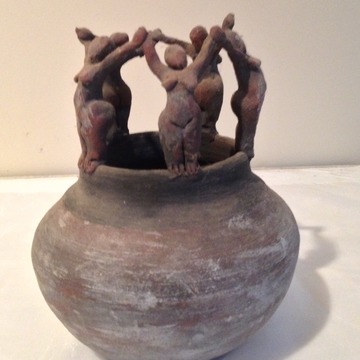 For the price many of you paid for your own private retreat at a time of deep need, you can become a SoulArts Supporter for countless others! In gratitude you will receive each previous gift as well as one of Ronda's famous "people pots" - a one-of-a-kind prayer vessel made specifically for you. (Similar vessels sold for $600 in galleries when Ronda was doing more art work professionally). $2400+ Sponsors will also be invited to participate as an adviser for this project (if you like). So many of you have told me you are eternally grateful. Let's Pay it Forward together and help others know that awakening joy! ...OR put this on a monthly payment plan (email me separately to have this set up) $200/month for one year gift giving will make such a tremendous difference to so many other lives. If you can do it, please do.
More ...
Less ...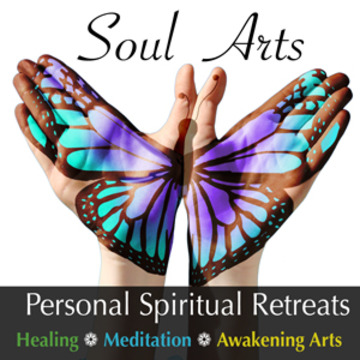 This very special gift is for those financially able to offer a legacy gift to help sustain and grow SoulArts. As a Legacy Guardian, you are invited to participate in this project (by naming a hut, sharing landscape and meditation garden ideas etc). You are also invited to become a SoulArts Adviser (if you would like). You will receive all previous gifts (2 one-of-a-kind ceramic vessels hand crafted by Ronda) as well as an open invitation to come reconnect with Ronda, share in the progress, and experience any Ojai group retreat in 2014 (at your travel lodging cost only). NOTE: Federal law allows a gift of up to $13,500 per year - to any individual for any reason, tax free. Imagine making this part of your investment portfolio ...knowing that you are the shared recipient of hundreds of love letters from people who had no hope and find their lives transformed in your care. It's a blessing too awesome to put into words. I look forward to sharing such an intimate miracle with you.
More ...
Less ...
People just like you
People just like you have raised $88+ million for causes they and their friends care about.
Start your own campaign