Please help Valon get the support he needs.
Finished!
Thank you everybody. Our campaign is now over.
×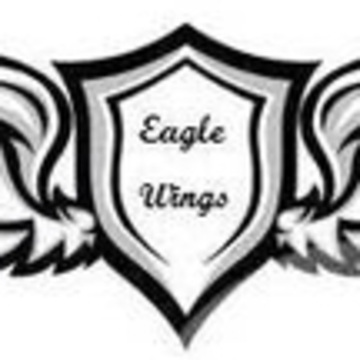 On October 3, 2014, 29 year-old Valon Shoshi suffered a break from reality.  After experiencng depression for over a year, he became suicidal.  Unfortuntately his breakdown became public. Uninsured, he was hospitalized and treated, and continues ...
More ...