Pie a UGA athlete for Special Olympics Prom!
Extended time!
Our deadline has passed but you can still help.
×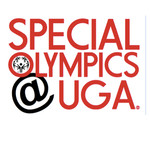 We need your help! Special Olympics at UGA is raising money to put on events for our athletes with (dis)abilities. If we raise enough, our Special Olympics athletes will get to pie UGA student athletes in the face!
More ...