Doc Holliday - not ready for Tombstone yet!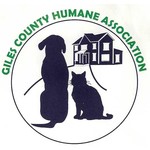 Doc Holliday is an emaciated stray who gambled one too many times trying to cross the road. He was struck by a high speed hit and run. He survived, but it cost him a horribly bruised bladder and a broken pelvis.

Doc is a very sweet young male ...