Help send Ashlyn a Lucy Bear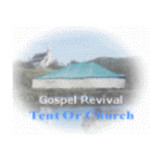 Ashlyn is 5 years old and has been diagnosed with Chiari I Malformation and Syringomyelia. She is due for brain surgery on July 10 and we would love to be able to have her care box with her Lucy bear to her by then.
If you would like to assist bring a ...