Help send Mikey a Logan Bear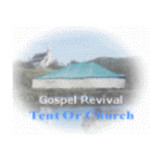 Mikey is 11 years old and is diagnosed with various conditions including cerebral palsy, Epilepsy, Autism, Renal tubular acidosis and more. He depends on a feeding tube and is not able to verbalise.
If you would like to assist in bringing a smile to ...