Chad Odom Minden Mayor-Donate Today
Extended time!
Our deadline has passed but you can still help.
×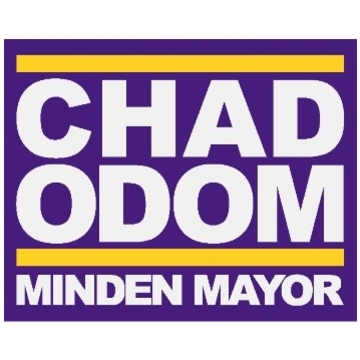 This campaign is about giving power to the people of Minden to determine their own future. It is about the idea that a broadly agreed upon plan is more effective than a few people making all the decisions behind closed doors. I am running to ...
More ...