Help an abused wild animal
Finished!
Thank you everybody. Our campaign is now over.
×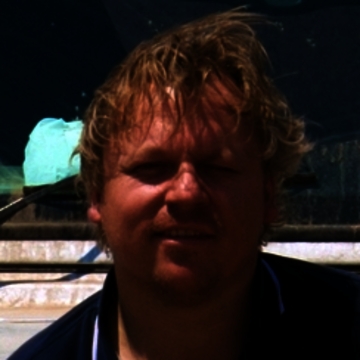 Those who find this page will have been contacted privately about the animal concerned. To reveal its species and location is likely to endanger it and the persons seeking to help it. If you would like to find out more directly you can contact me.
More ...