Help Send our friend Ladonna to a Canucks Game
Extended time!
Our deadline has passed but you can still help.
×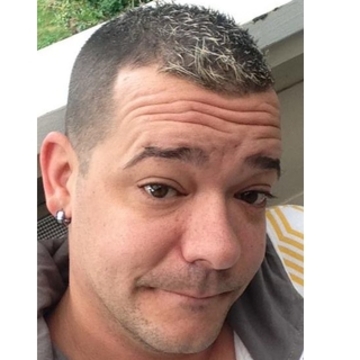 A little bit about Ladonna Anne Ritchie   Ladonna is the 2nd child of Harold and Caroline Genoe she has two other sisters Carla and Heather there mom died from a bowel disease in 1980. and our dad died 1997 from cancer. Ladonna was diagnosed ...
More ...