Braden Kerwick 4yr old just diagnosed w/ Leukemia
Extended time!
Our deadline has passed but you can still help.
×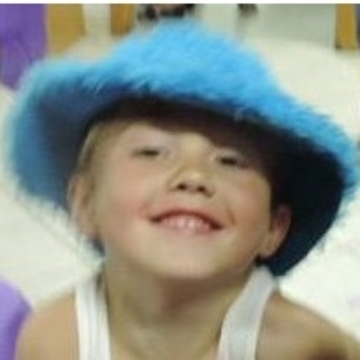 My cousin's sweet 4 year old Braden Kerwick was just diagnosed with Leukemia last week.  They have a hard road ahead of them.  He loves being outside but with no immune system he will have to put that on hold for awhile.  He has already gone ...
More ...