United Birthday for Cancer Research
Finished!
Thank you everybody. Our campaign is now over.
×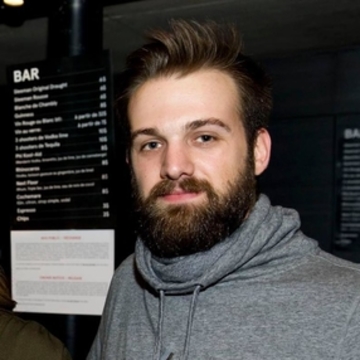 Last summer, my mom got diagnosed with Lung cancer. She's now fighting with her friends and family by her side.
We share the same birthday, on November 18, and I'd like to turn my gifts into one donation for cancer research foundations.
More ...