PLZ HUMBLY SUPPORT FOR SPORTS&COLLEGE!
Extended time!
Our deadline has passed but you can still help.
×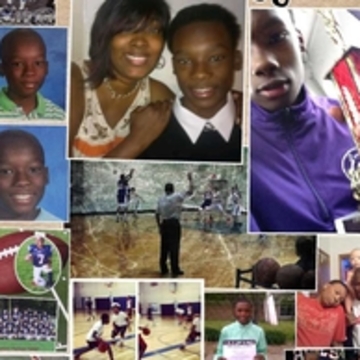 I'm Mr. C Price, a intelligent, talented humble Junior @ Paschal High School with a 3.8gpa. I have been an All American in Football & Basketball since age 7. I'm a team leader@LifeChurchtv in Ft Worth,TX.
More ...