Loving Support for Baby LAKIN JOSHUA SWANNER
Finished!
Thank you everybody. Our campaign is now over.
×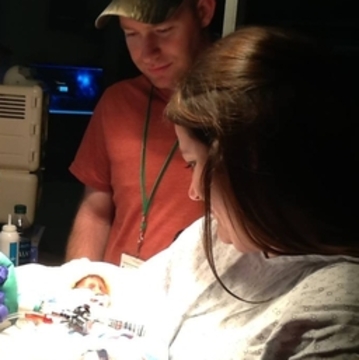 To all of our Family and Friends, neighbors, co-workers,and loved ones of Baby Lakin Joshua Swanner.  Lakin was born 3 1/2 months pre-mature on 7.24.2014.  He is in the Dayton, Ohio Children's Hospital in the Intensive Care Unit.  He will remain ...
More ...