Team Fun Tukking Tastics Charity Race Across India
Finished!
Thank you everybody. Our campaign is now over.
×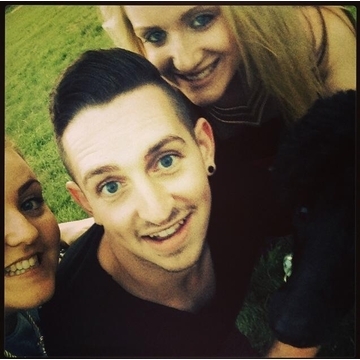 On April 4th 2015, We ,a group of Insane Backpackers from all across the globe, will start an epic adventure called the Rickshaw Run in order to raise as much money as possible for our chosen Charities. We will Race an Indian Rickshaw (Tuk-Tuk) ...
More ...