Help seize a unique opportunity to unfold the past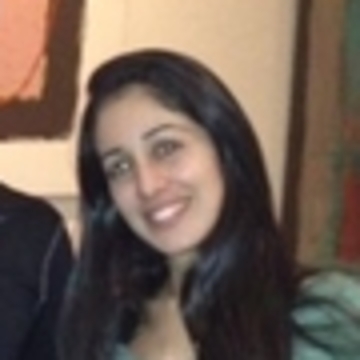 Hello and thank you for checking out my campaign!
My name is Yael and I am a tour guide living in Shanghai, China. This campaign is to help me make it to the reunion of former Jewish refugees to Shanghai, happening this upcoming Nov...