Little Company with Huge Potential to Help Rescue
This is a fundraiser for a fundraising company with a wonderful potential to raise money for dog breed and puppy mill rescue groups with a best-selling idea: Pawtographed Bones by Gizmo & Co., personalized Christmas ornaments for dogs.
More ...
Perks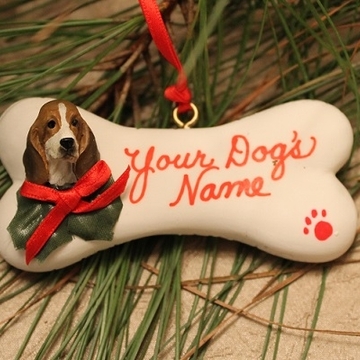 People just like you
People just like you have raised $88+ million for causes they and their friends care about.
Start your own campaign