Unexpected Christmas Tragedy
Sunday, December 8th 2013 started very early. At 4:16 a.m. we received a phone call from the Emergency Animal Hospital to tell us that Lex (our four year old Great Pyrenees) had reversed his recovery and was fading fast. At that moment we had to ...
More ...
Perks
Purchase (Acquire) Agreement for Companion Animal
PDF file for use as a 'Bill of Sale' or 'Transfer Agreement' when exchanging a companion animal containing entries for protection clauses and conditions. Available in Word, WordPerfect or Open Office 3 upon request. Designed to provide protection for both animal and yourself. Copyright 2014, for personal use only, not transferable.
More ...
Less ...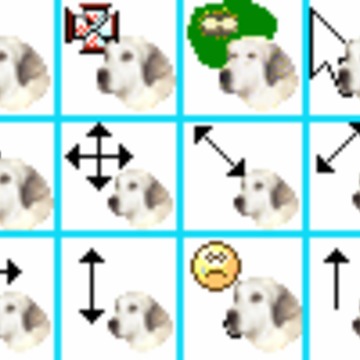 People just like you
People just like you have raised $88+ million for causes they and their friends care about.
Start your own campaign