Operation Give a Hug Apr/May Donations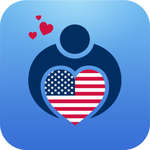 There are still many little heros that need our help. For every $8.50 donated another military child will receive a special doll that will help them cope with one of the most stressful events a child can experience.

Operation Give a Hug is a ...