Support Anthony's mission trip to Tonga.
Extended time!
Our deadline has passed but you can still help.
×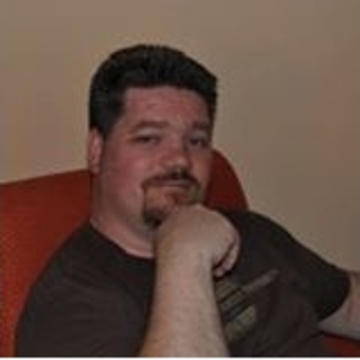 For years I have been seeking my place in the Lord's service. I have been to Belize and S Korea in my missionary adventures, but now my calling is to Tonga. Where is Tonga, you ask? It is a small island kingdom just east of Fiji and south of ...
More ...