help an HIV+ poor woman fix her infected eye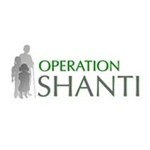 Nagamalli (name changed to protect her identity) is a 38-year-old HIV+ suffering from a severe eye infection. The infection got so bad that most of her face was swollen with puss.

Because she is HIV+, no eye clinic or eye hospital would touch ...