Take the BodyProud Challenge #celebrateFIT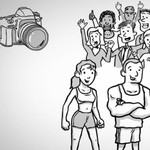 Calling all athletes, trainers, event promoters, fitness enthusiasts and prize providers! Take the Challenge & win exposure on TV, movies, magazines and on stage!

Your Body! Your Goals! Your Time to Shine! #bodyproud
More
Perks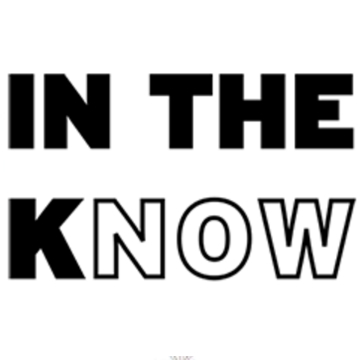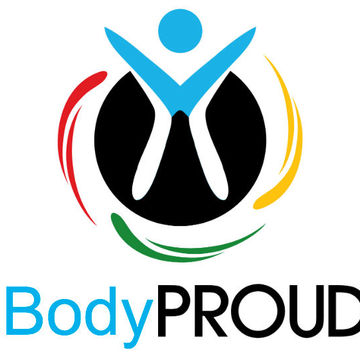 Take the BodyProud Challenge
With this contribution you are invited to participate in the bodyproud challenge. You will be sent a link to view all the different options you can choose to experience the transformation experience that resonates best with you!

In addition to all Prelaunch Privileges, this is a VIP package to THANK YOU for your support. It provides you with the platform to even more offers, opportunities, auditions and "front-of-the-line" specials before the public even knows about it!
More ...
Less ...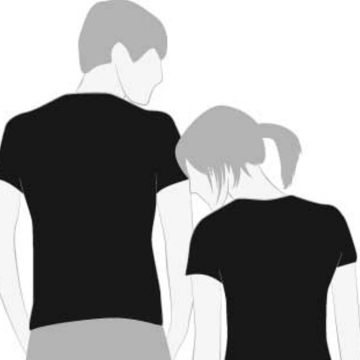 Can you spare two minutes to save the world?
OK, two minutes might not be enough for that. But it's plenty of time for you to personalize and share a copy of our campaign.
Together we can do some good for this cause. And it won't cost you a penny—just a few minutes of your time.
Yes, I'll do it!