A faith based western movie - "Heaven With A Gun"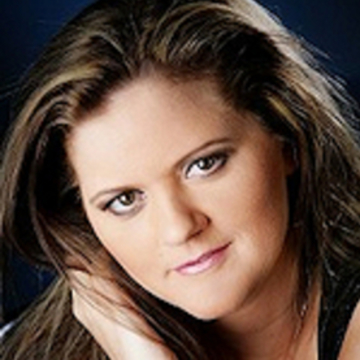 Our deadline has passed but you can still help. We have an investor interested but need to get through the development first so everything is as tight and ready to go as can be. Your help is much appreciated.
People just like you
People just like you have raised $112,000,000+ for causes they and their friends care about.
Start your own campaign