Please Help us Pay the Bills for RMNews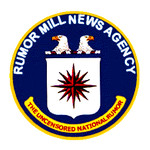 RMNews is an independent news gathering site that relies on over 100 reporters, aka RMNews Agents, to bring you the most important news from around the world.

RMNews was started on June 6th, 1996. In 3 days we will celebrate our 19th birthday!!