29 Days of Eliza Taylor for Koh Tao Primary
Danielle Freeman hasn't added a story.
We're @DailyEJT and @ClexaComic on Twitter and we've partnered together to raise additional money for Eliza's school, Koh Tao Primary, as a birthday present for her. 
The school is doing very well but the more donations they receive, the fewer fees and costs the parents have to pay. 
The school also has an Amazon Wishlist that we would love to fulfill for them.  The list includes items for the children and their classrooms.  
This is such a great cause and a chance to directly impact the quality of education that these children receive.
All proceeds from this campaign will go to Koh Tao Primary and their Amazon Wishlist
 
We'll be doing a raffle for an exclusive prize pack on October 24th after the campaign ends IF the goal is met: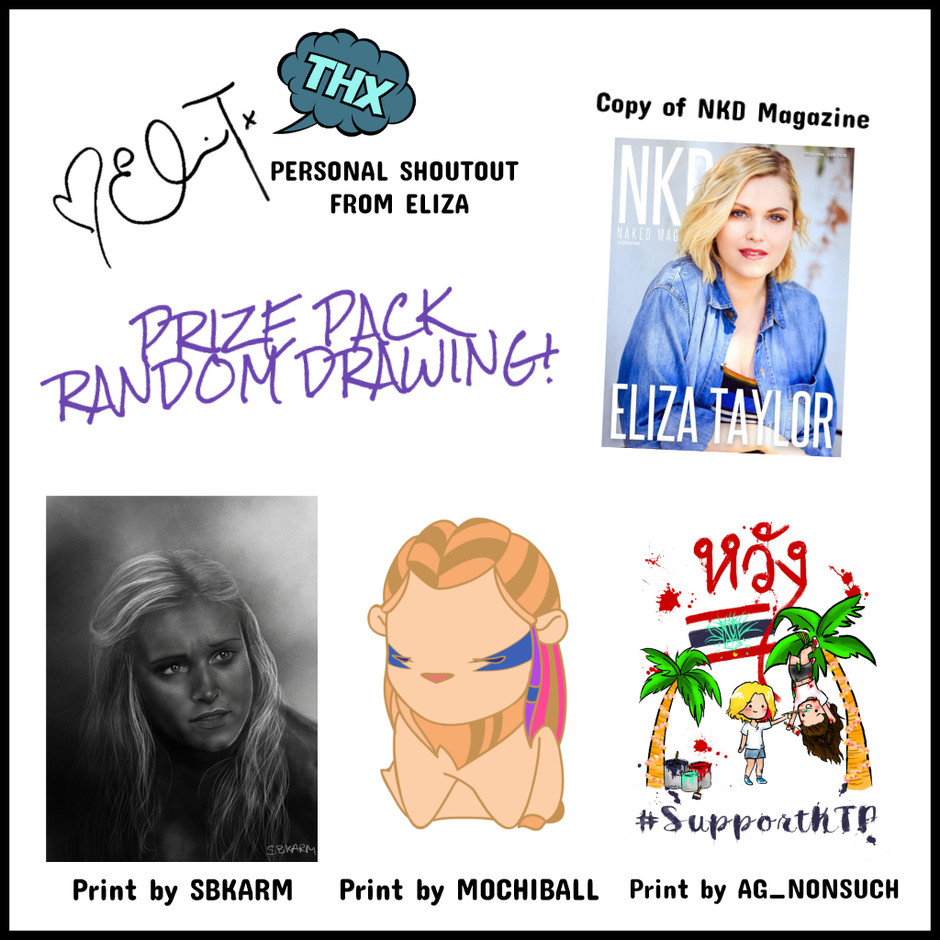 A video shout-out from Eliza to you.  Video will be recorded at Conageddon in March (subject to cancellation if Eliza does not attend the con)
A copy of NKD Magazine with Eliza on the cover
3 physical prints of Eliza and Clarke artwork by some of the top artists in the fandom!