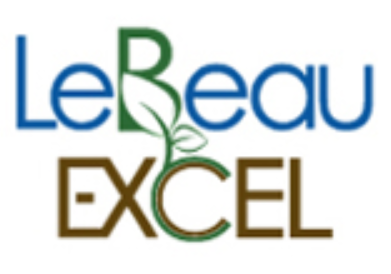 Our sponsor's promotion has ended but we still need your help.
Perks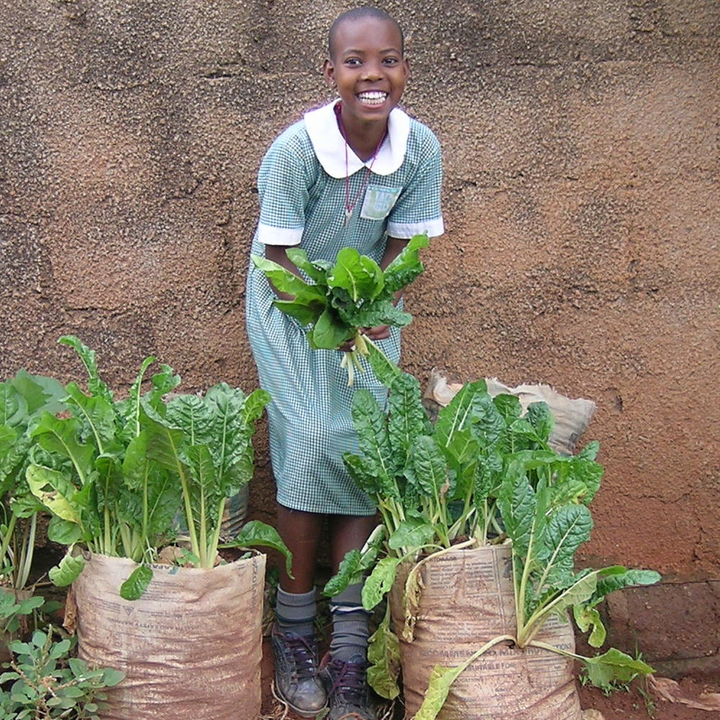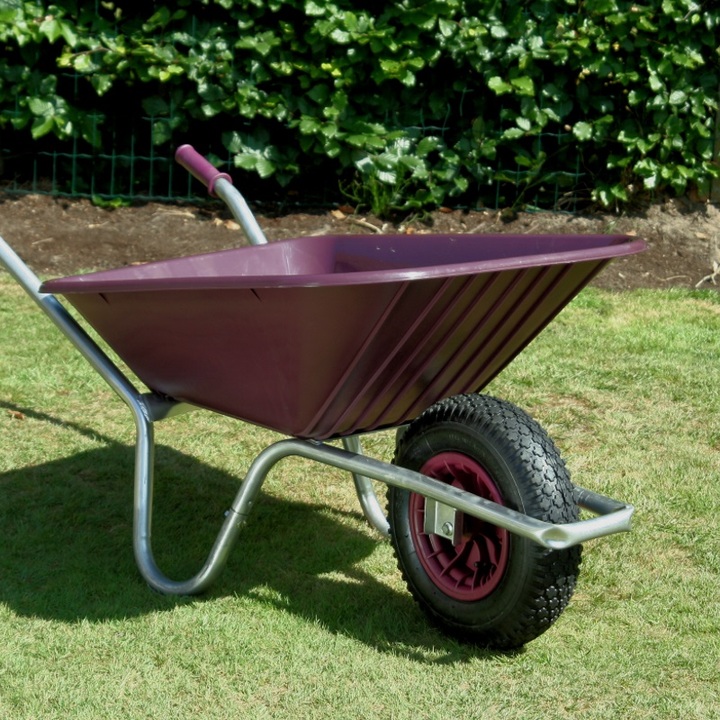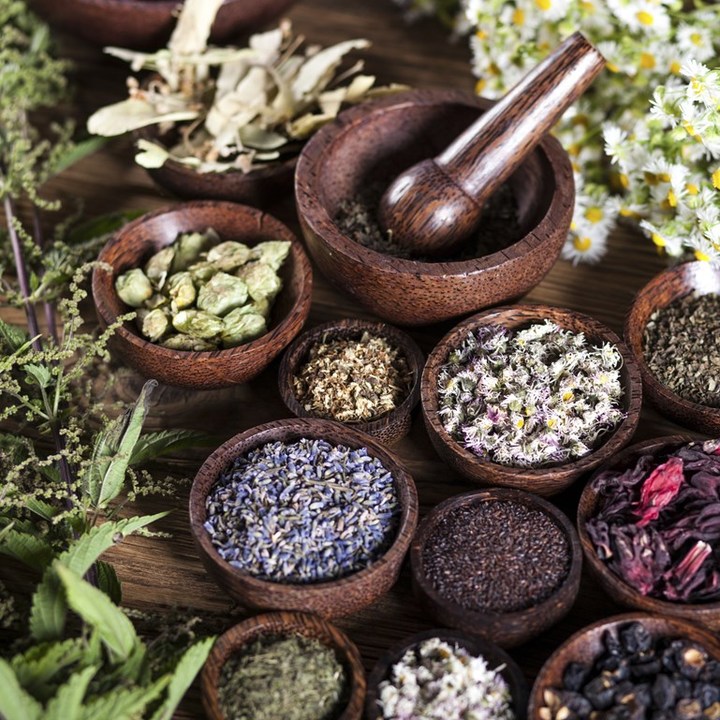 Recipe Day Ingredients for a Community
As part of the community projects at thrive, our trainers teach those in the local communities about recipes and medicines to make from their homegrown produce. These can help with illness and encourage families to provide much needed nutrition for their families.
More ...
Less ...