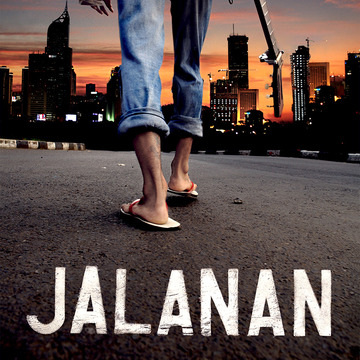 You'll receive one of the very first DVDs of JALANAN once it's out in late 2014, fully subtitled, mailed directly to your house or office before it hits any shops or pirated DVD stalls. Also, your name will sit proudly on our website's Wall of Fame, and you'll receive regular email updates about JALANAN's journey into the world!
100 claimed
0 available
Estimated delivery Nov 2014
Do you want to delete this Story update?