'Tales of the Modern Nomad' Book Order Campaign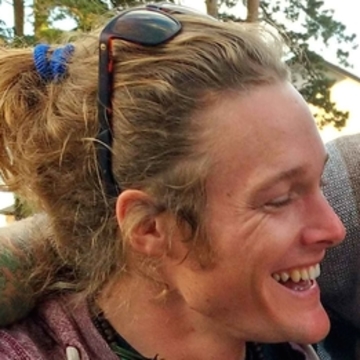 Tales Of The Modern Nomad is a book and passion project 10 years in the making. Order your copy and check out the other rewards to help cover half of the $20,000 printing costs for the first print run.
People just like you
People just like you have raised $112,000,000+ for causes they and their friends care about.
Start your own campaign