Tia Staley Walk for CDKL5 Research
Finished!
Thank you everybody. Our campaign is now over.
×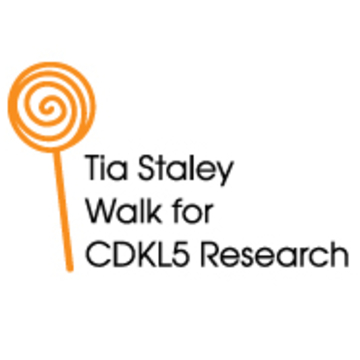 Walk of Hope!
Most individuals with CDKL5 disorder have gait abnormalities and are unable to walk. Tia will walk 1K annually with family, friends and generous donors like you to raise funds for CDKL5 research.
More ...