Help birth Melissa Orion's ART and second child!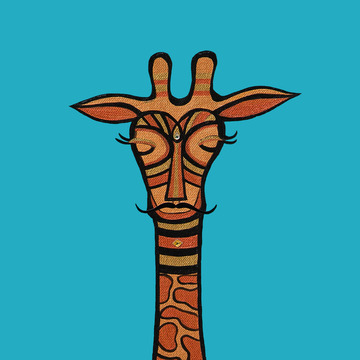 Orion is due in June with her second son! She is painting 64 pieces (one per day) to raise funds for her home birth and the launch of the next phase of her art production. Be a part of this beautiful mission & get special perks only available here!
More ...
People just like you
People just like you have raised $88+ million for causes they and their friends care about.
Start your own campaign