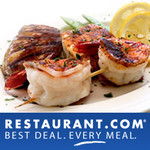 Restaurant.com has already provided $2,210 in rewards to contributors.
More
Troy's Journey Fundraiser
Our son Troy will require extensive therapy & also requires adaptive equipment such as wheelchair and stander etc. Troy will need longtime specialized care & assistance. All proceeds go towards medical fees, special formula, equipment, and therapy.