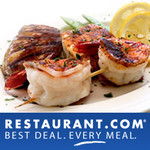 Restaurant.com has already provided $240 in rewards to contributors.
More

Contribute $20 or more to this campaign and receive a valuable electronic gift card from Restaurant.com redeemable at over 62,000 restaurants. (US only). Help out your friend and treat yourself to a great meal at half price.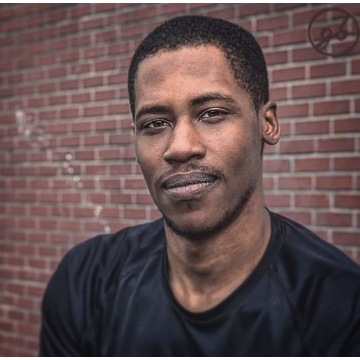 We are 2nd Team Entertainment, a Woman/Minority Male owned entertainment company based in Portland, OR. This show is created, written & directed by an African American, the cast and crew is made up of mainly Multi-ethnic Men, and Women.