Help Tony and April upgrade Gym equipment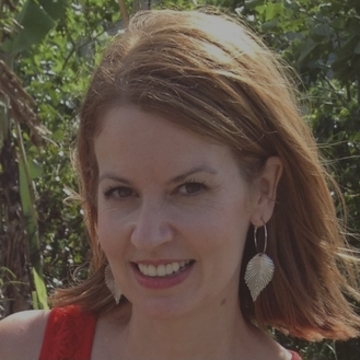 Tony Sanchez & April Binnie, married with 2 children live in Costa Rica and run a local Gym in Turrialba. It is their dream to be able to upgrade the gym equipment to better their business, be more competitive and attract more clients.
Perks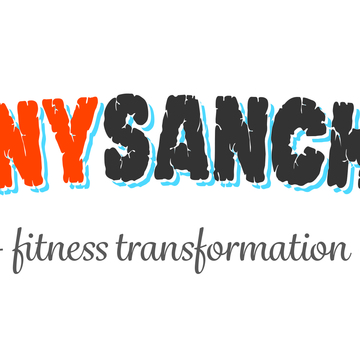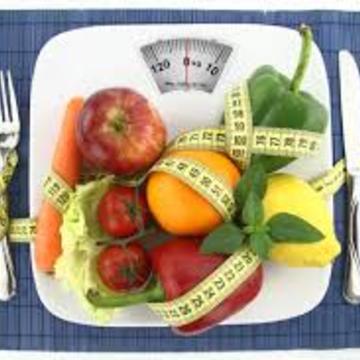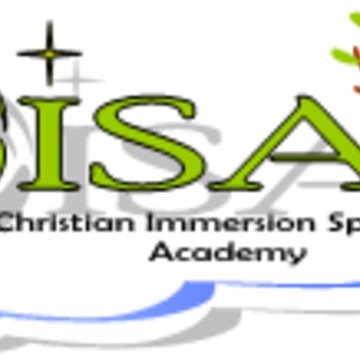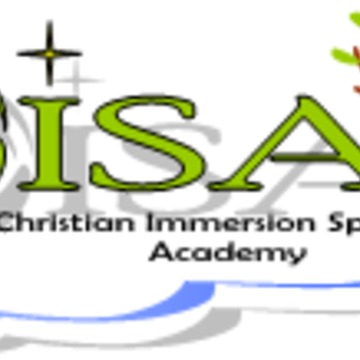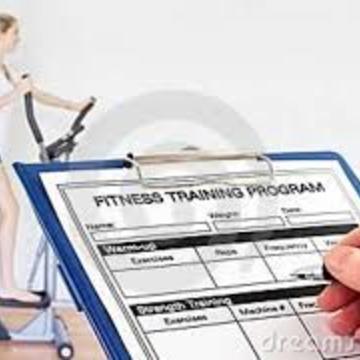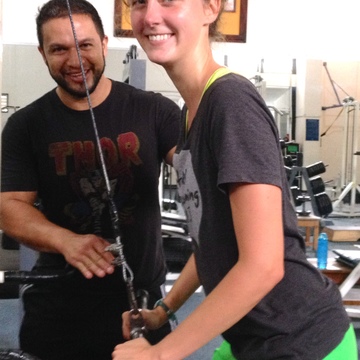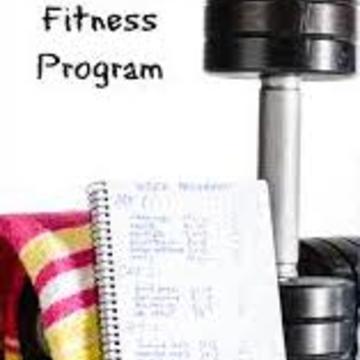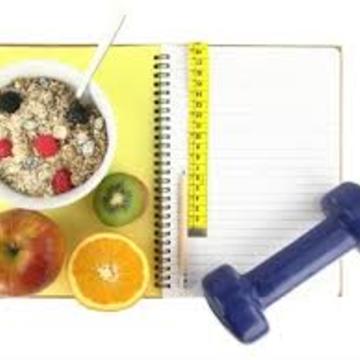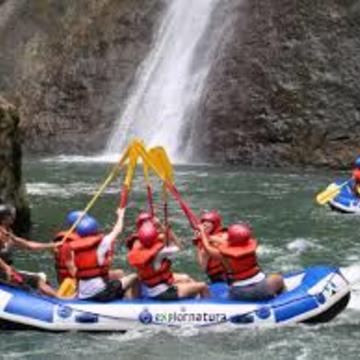 People just like you
People just like you have raised $110,000,000+ for causes they and their friends care about.
Start your own campaign