Help fund the Book of Matthew campaign and tour!!!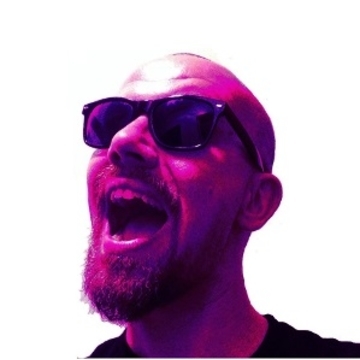 The Book of Matthew LP is finished and is the best Matlock album to date. Help give it the promotion, radio play and tour support it deserves!
People just like you
People just like you have raised $113,000,000+ for causes they and their friends care about.
Start your own campaign