Retail Operations Friends In Knead Basket drawing.
Finished!
Thank you everybody. Our campaign is now over.
×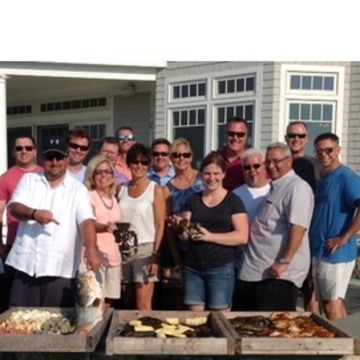 Enter to win a FIK Retail Ops basket.  This basket is titled ENTERTAINMENT FOR YOUR SOUL!!  Irene and your RVP will cook dinner for you and your immediate family while you enjoy your new Kindle Fire HD 6 and New Beats Headset + MORE!! $5.80 will get ...
More ...